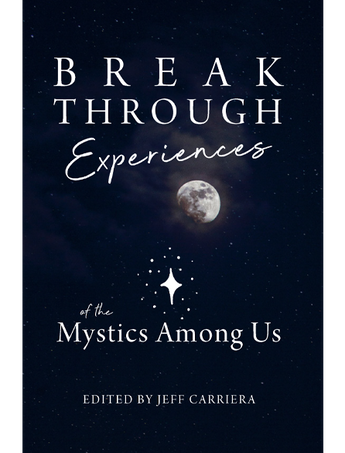 Breakthrough Experiences of the Mystics Among Us
Emergence Education
Regular price $ 10.95 Special Offer
In these thoughtful and vulnerable essays, you will find extraordinary experiences of spiritual realization and awakening. Each is a testament to the inner fortitude, sincerity, and determination of the different mystics who found their way to the other side of their fears and illusions to discover truth in many of its different forms.
You will find in these pages, experiences of Oneness, liberation, and elation. They sometimes occur through practice and introspection, encounters with nature, challenging circumstances, and even traumatic events, but whatever the trigger was, the event reveals the wonder, mystery, and divinity of being human.
Many people today have been engaged in spiritual pursuits for decades. They are not necessarily gurus, or teachers, or holy wanderers. They might live next door or down the hall. Many of them have experienced the extraordinary. These unknown luminaries are a great untapped spiritual resource overflowing with wisdom and inspiration – qualities in desperately short supply in these challenging times.